Maine Standards Blog
At LGC Clinical Diagnostics, we are committed to bringing you the latest products and services for your linearity and calibration verification testing needs. Our team works hard to provide our customers with the most efficient and easy-to-use products the industry has to offer. In this section you will find the most current news about our latest product innovations, company updates and appearances at events, trade shows and conferences.
---
Calibration Verification with Linearity Experiments – When Should Non-Linearity Affect a Medical Decision?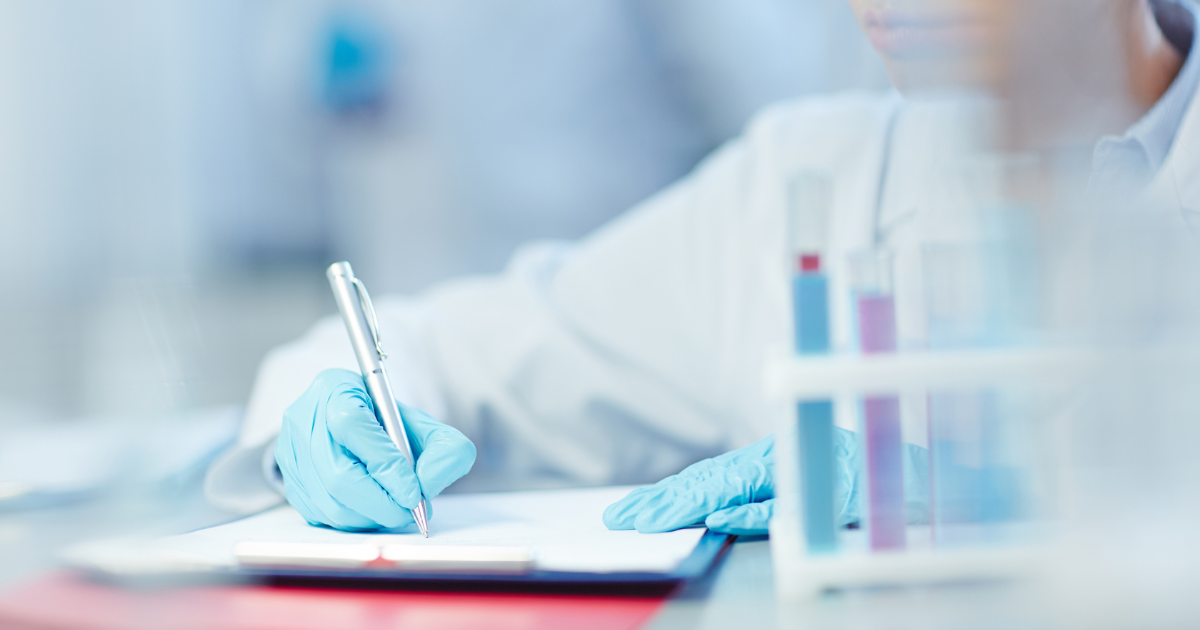 Clinical laboratories provide healthcare professionals with vital information to aid in the diagnosis, treatment, and management of patient care. The..
---
Avoid Diagnostic Errors & Save Time with Consistent, Reliable Third-Party Calibration Verification Materials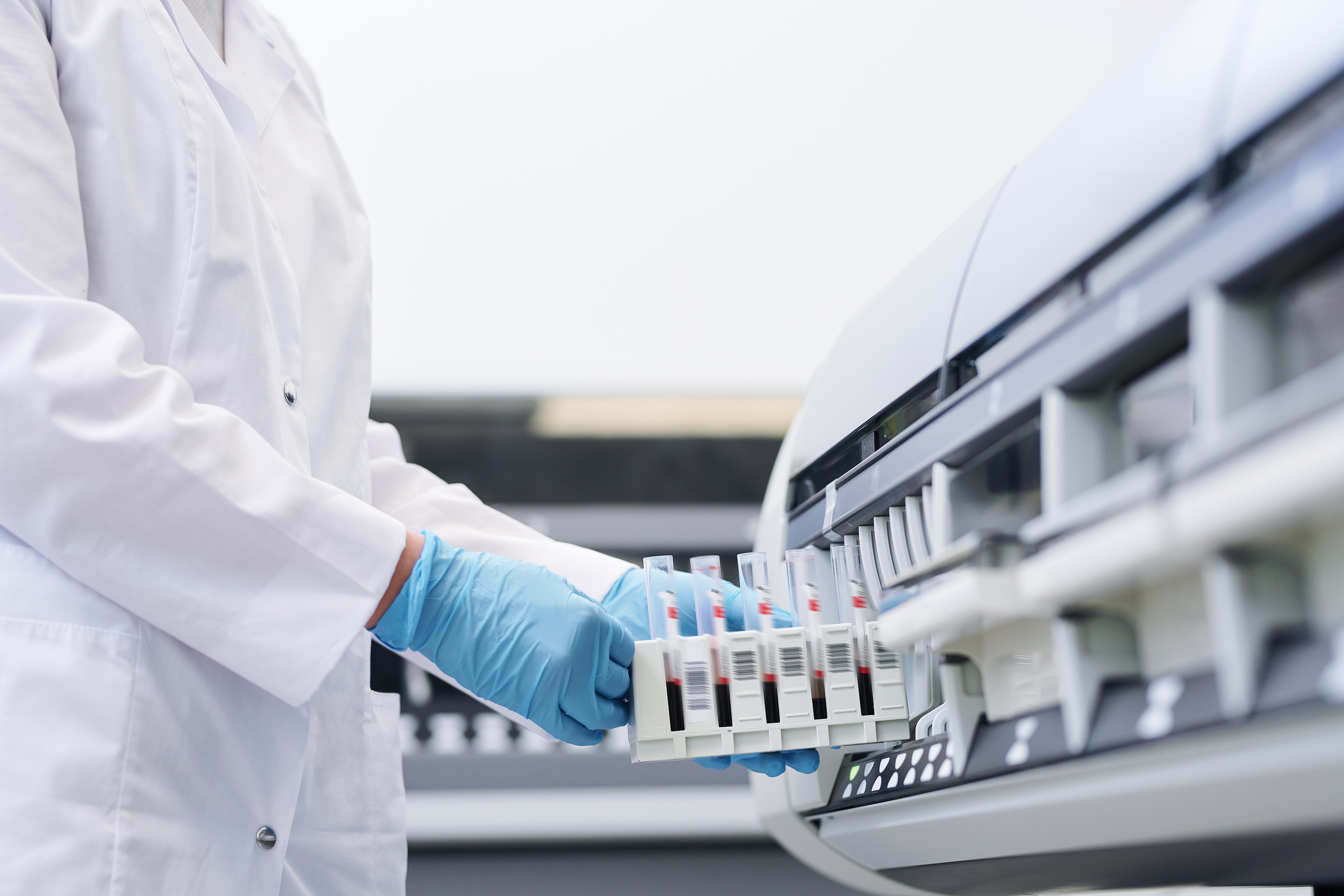 Quality assurance is a top priority for clinical laboratories, with the end goal being to identify analytical errors early. The repercussions of..
---
Understanding the When & How of Dilutions and Admixtures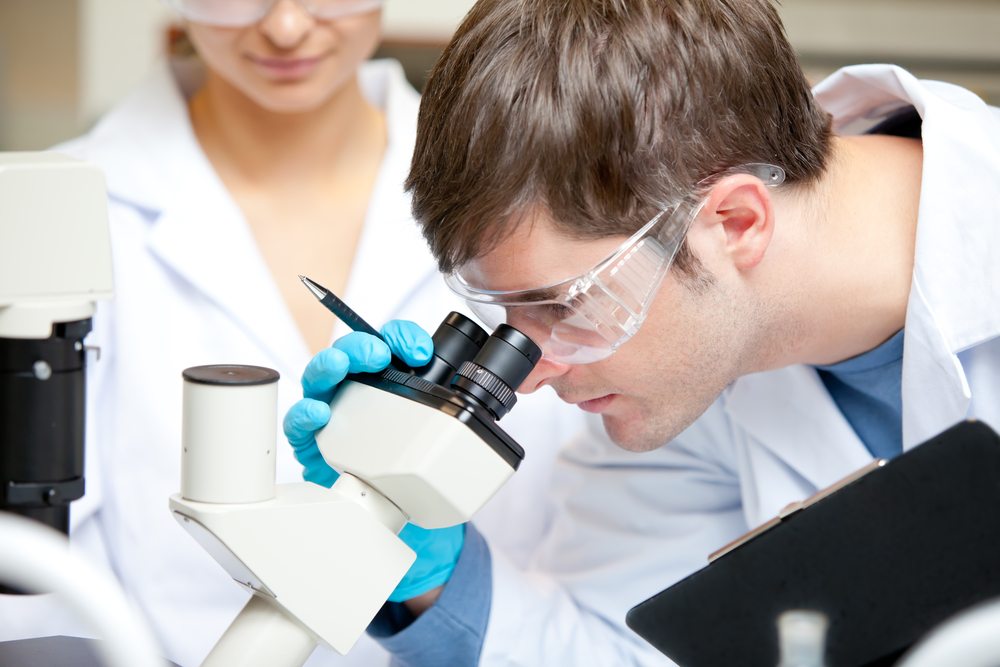 Questions about dilutions and admixtures? Kim Morin, Technical Support Specialist, has the answers. In this practical video, Dilutions and..
---
How Low Can You Go? Performance at Lower Levels is Critical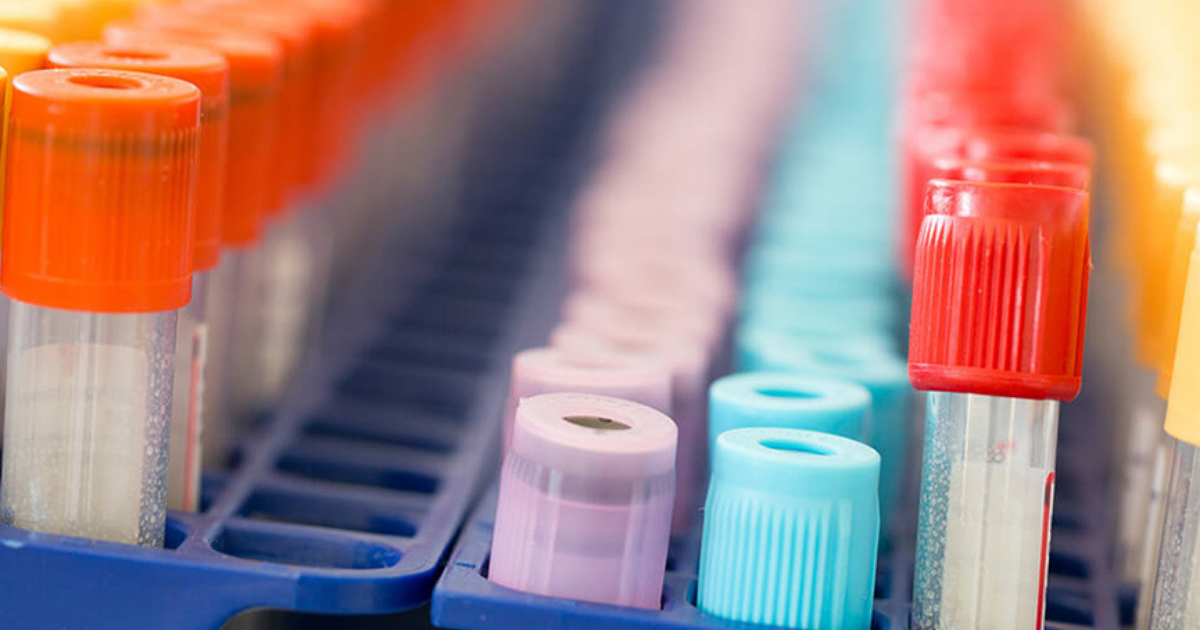 Qualitative tests produce binary results, usually positive or negative. This presents a challenge for serological testing, since most of it is..
---
Toeing the Line: The Right Way to Verify Your Reportable Range and Linearity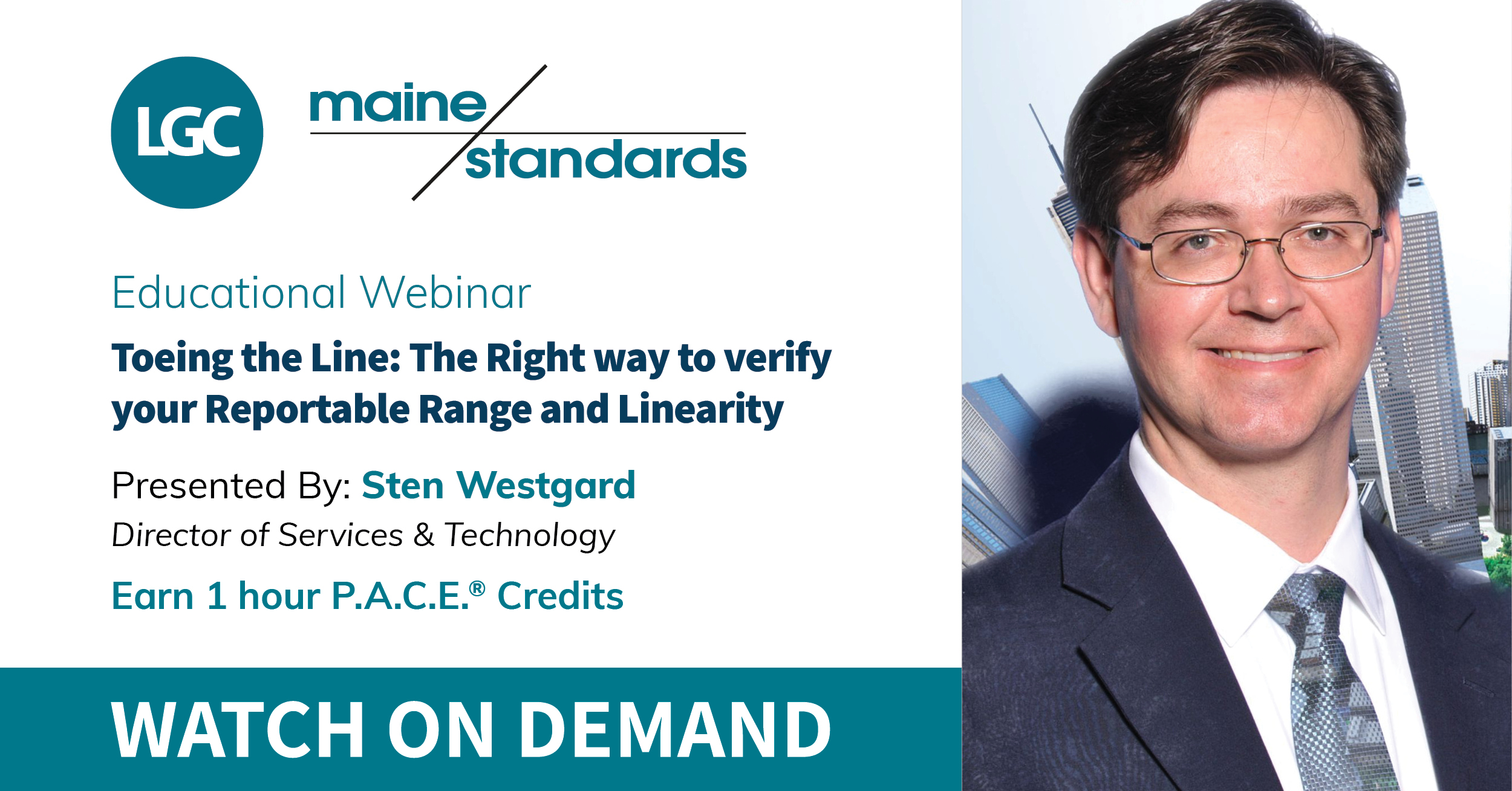 Reportable range seems like a very simple study. Something we all have to do in laboratories. But, there's still quite a bit of confusion on how to..
---
You May Be Linear, but Not Accurate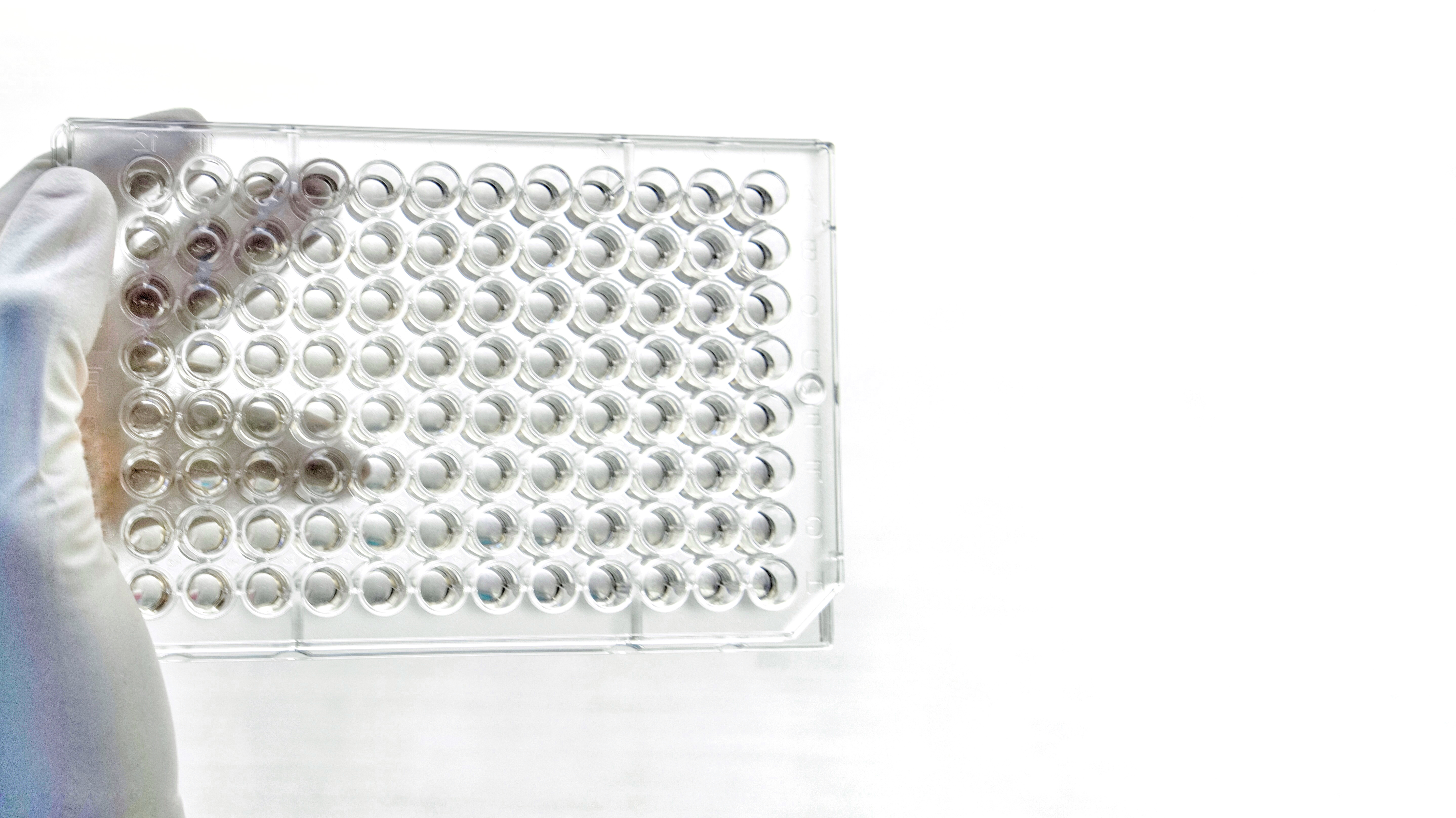 Tapping the expertise of a third-party expert who'll challenge your assays' performance across its Analytical Measuring Range (AMR) is a good..
---
Biomarkers Play Vital Role in Diagnosing and Managing Diabetes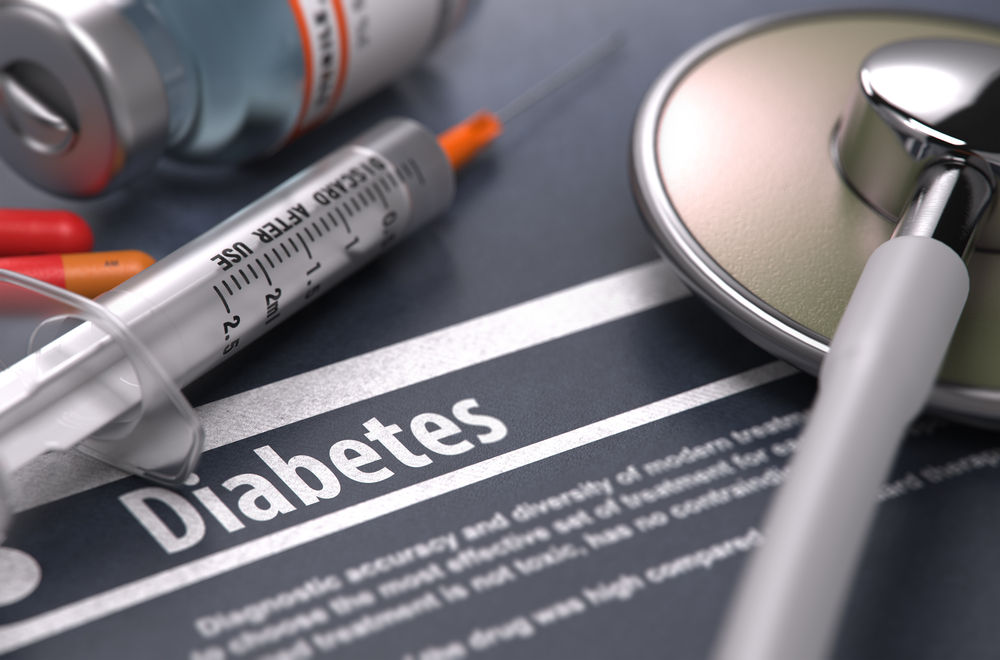 More than 34 million people in the U.S. have diabetes, according to The Centers for Disease Control and Prevention's National Diabetes Statistic..
---
Total Allowable Error (TEa): Struggling to set quality specifications?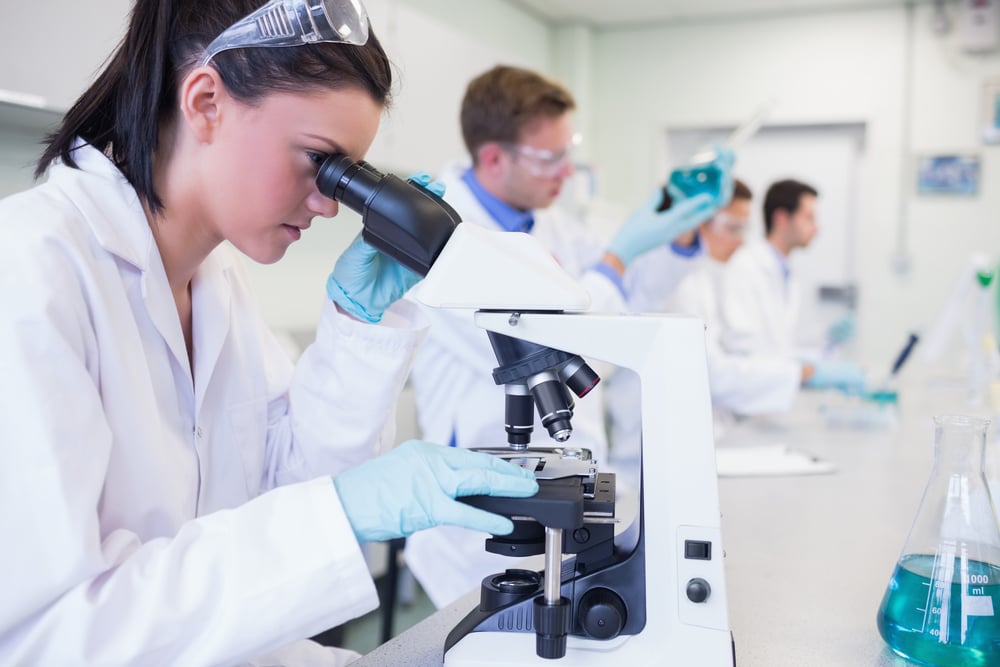 Quality specifications are vital to laboratory operations. Without them, you can't determine if your control procedures are appropriate and whether..
---
Trust Your Quality Control Materials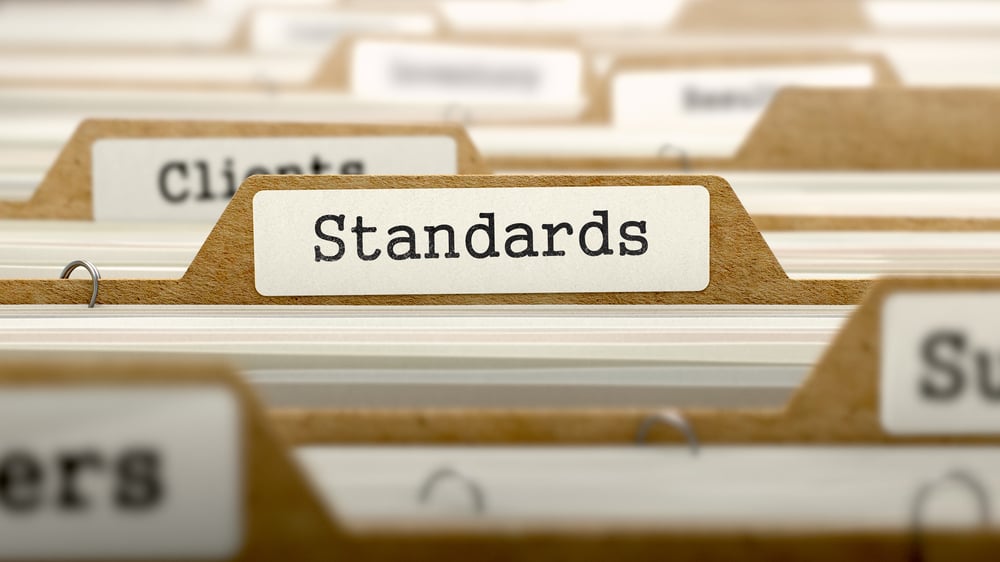 Laboratory directors understand how critical it is to keep quality control (QC) at the forefront of their team's processes and practices—all while..
---
Latest EP06 Procedures Simplify Linearity and Calibration Verification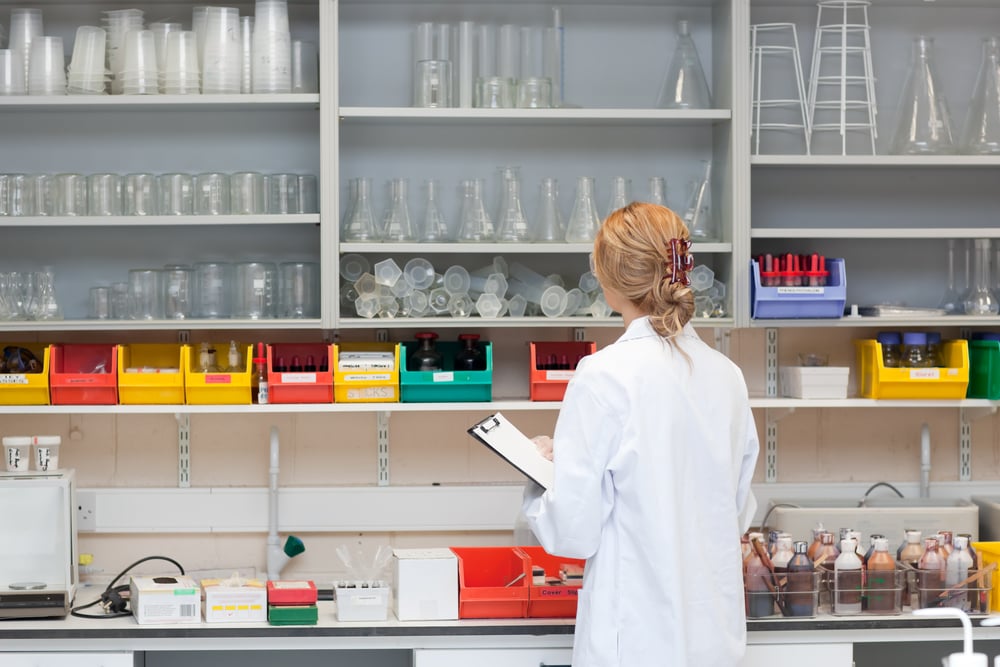 The not-for-profit Clinical and Laboratory Standards Institute (CLSI) has been developing medical testing standards for our industry for more than 50..
---