Maine Standards Blog
At LGC Clinical Diagnostics, we are committed to bringing you the latest products and services for your linearity and calibration verification testing needs. Our team works hard to provide our customers with the most efficient and easy-to-use products the industry has to offer. In this section you will find the most current news about our latest product innovations, company updates and appearances at events, trade shows and conferences.
---
Total Allowable Error (TEa): Struggling to set quality specifications?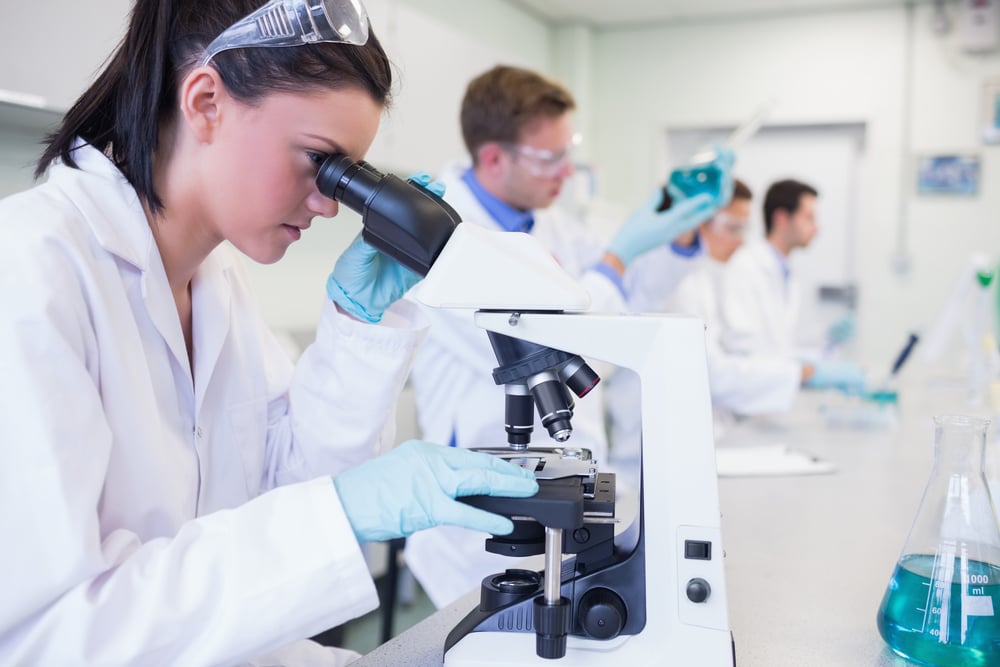 Quality specifications are vital to laboratory operations. Without them, you can't determine if your control procedures are appropriate and whether..
---
Latest EP06 Procedures Simplify Linearity and Calibration Verification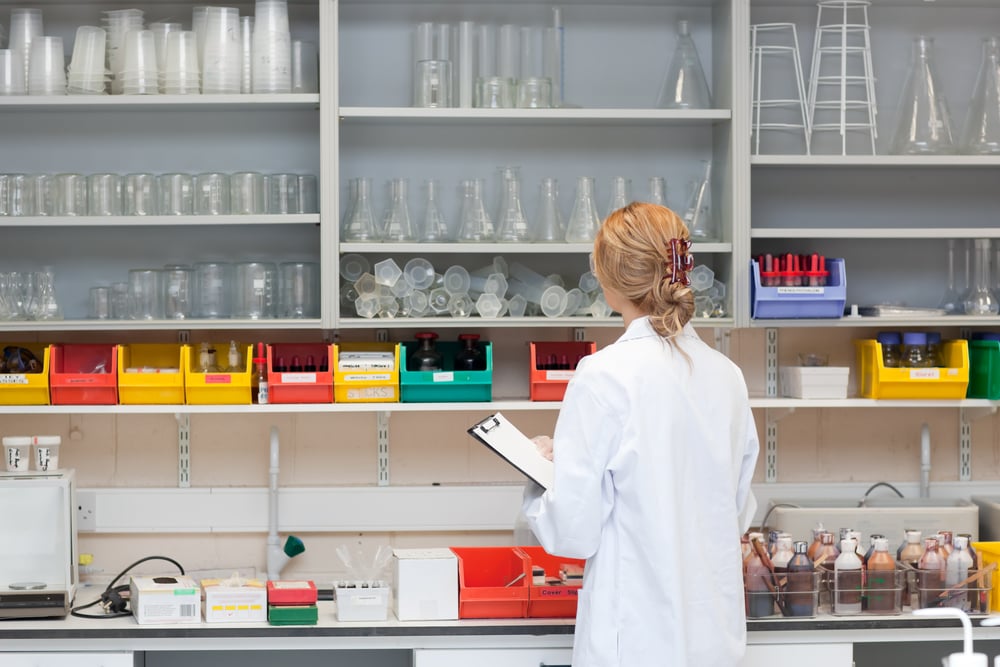 The not-for-profit Clinical and Laboratory Standards Institute (CLSI) has been developing medical testing standards for our industry for more than 50..
---
Calibration Verification & Proficiency Testing Success – A Connection?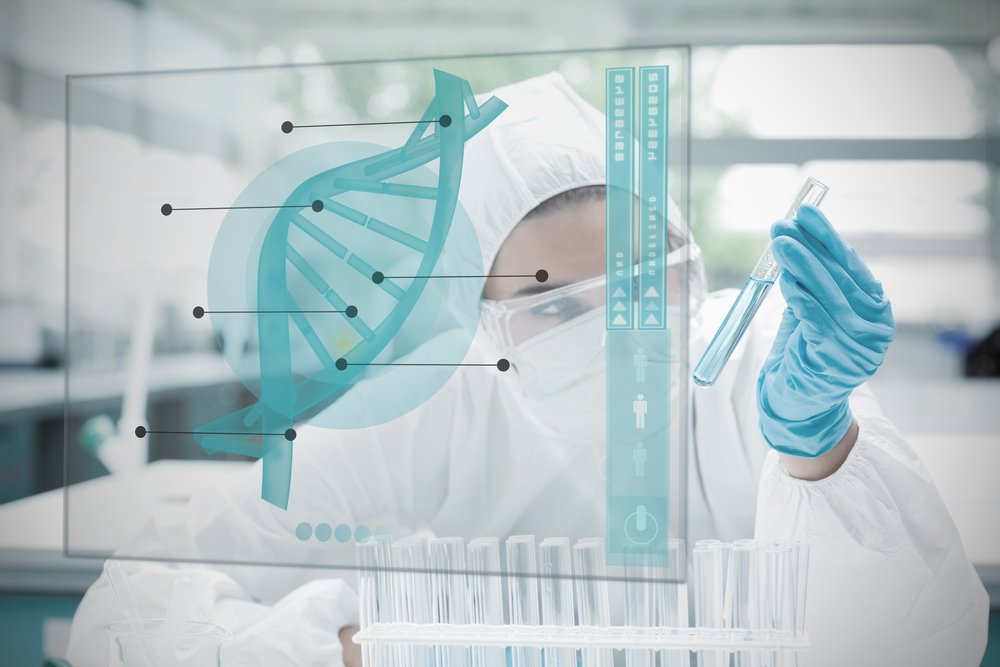 Calibration verification is a critical laboratory management practice, and it's required by the Clinical Laboratory Improvement Amendments of 1988, ..
---