Maine Standards Blog
At LGC Clinical Diagnostics, we are committed to bringing you the latest products and services for your linearity and calibration verification testing needs. Our team works hard to provide our customers with the most efficient and easy-to-use products the industry has to offer. In this section you will find the most current news about our latest product innovations, company updates and appearances at events, trade shows and conferences.
---
You May Be Linear, but Not Accurate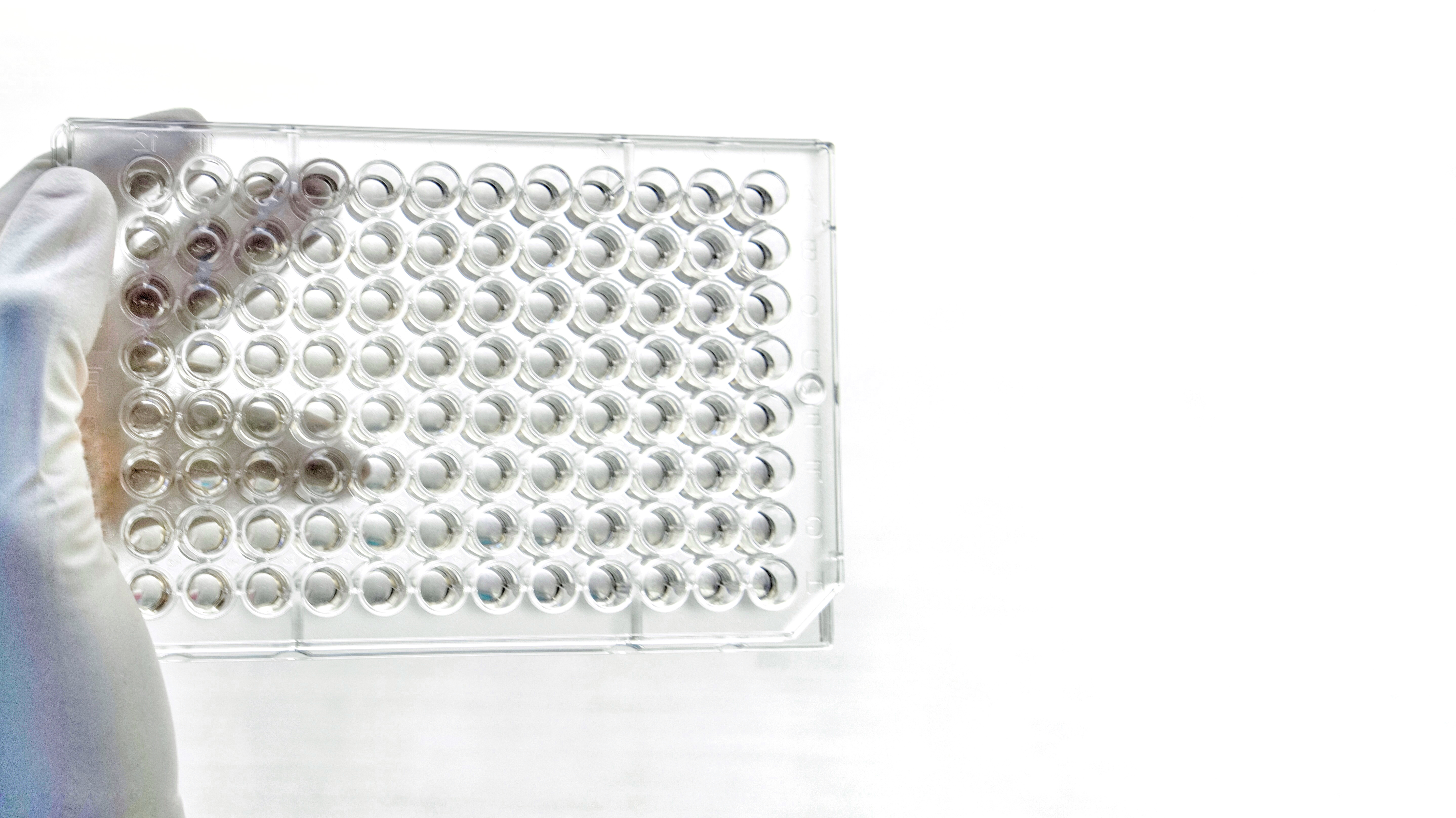 Tapping the expertise of a third-party expert who'll challenge your assays' performance across its Analytical Measuring Range (AMR) is a good..
---